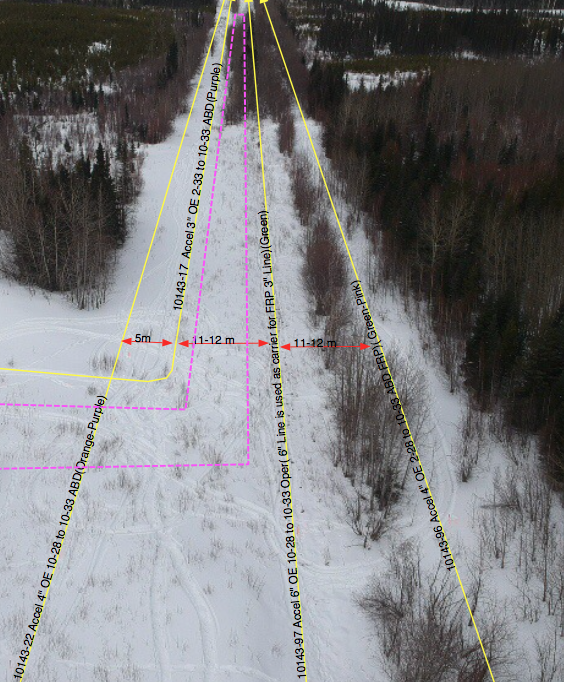 ASK Line Locating Ltd. - Services
We specialize in all types of locating services:

locating inside a plant environment.

drone services
environmental spills and reclamation sites
line breaks
rig anchors
pipeline rights of way
seismic projects
Alberta First Call response
Alberta one call Ticket Management
Reconnaissance scouting for pipeline
Abandonments
ASK Line Locating Ltd. specializes in buried facility locating for the upstream and midstream oil and gas industry, forest industry and the construction industry in Alberta. We can set-up your pipeline construction site with maps that are exact to what is in the ground, allowing your contractors to proceed with their ground disturbance with 100% confidence!!

If it is buried in the ground, WE CAN FIND IT!